ELFBAR 600 E-SHISHA ENERGY ICE WITHOUT NICOTINE
Perfect for vaping on the go! If you are looking for one of the best disposable vapes, look no further than Elf Bar and its extensive flavor range.
Special heating system
2ml capacity
550mAh battery
Elegant design
Award according to CLP Regulation (EC) No. 1272/2008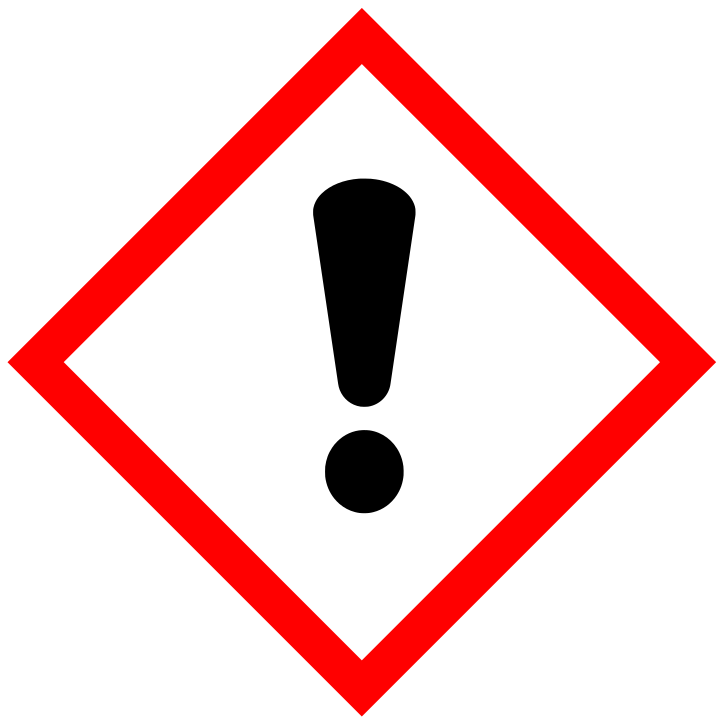 H-phrases:
H302 Harmful if swallowed.

P-phrases:
P101 If medical advice is required, have container or label at hand.
P102 Keep out of reach of children.
P264 After use… wash thoroughly.
P270 Do not eat, drink or smoke when using.
P301+P312 IF SWALLOWED: If you feel unwell, call a POISON CENTER/doctor/….
P330 Rinse mouth.
P501 Dispose of contents/container in accordance with local regulations.


Danger:
Sales only to people aged 18 and over! Keep out of the reach of children.
This product is not suitable for people under 18 years of age, women who are pregnant or breastfeeding, people with or at risk of heart disease, high blood pressure or diabetes, and people taking medication for asthma. This product is sold exclusively as a luxury food, it is not a product for smoking cessation and has not been tested as such.

This product contains a lithium-ion cell and must not be disposed of with household waste! Please dispose of the product properly in an appropriate collection box or at a municipal collection point.